Hello everyone!
Today I will share you this project I did last week. I was looking around the web at random stuff and came across this awesome tutorial on
Rookie
. And I don't know about you but I was amazed!
I mean DIY saddle shoes from old plain stupid shoes??
It really takes 30min or so and it's hard to mess it up. I'm planning on buying much more cheap shoes to decorate!
So enough talking, here's the tutorial!
STEP 1
Find some old shoes (obv) and start covering the parts you don't want to paint with some masking tape.
STEP 2
Draw the saddle shoe shape at the front with a pencil and carefully trace around it with a X-Acto knife.
STEP 3
Paint! You can add a pattern, paint them two different colors if you wish like me, add stripes for a more nautical theme, paint them the same color of an outfit you can't pair with anything and so on.
AAAaaand you are DONE!
Some inspiration for you guys!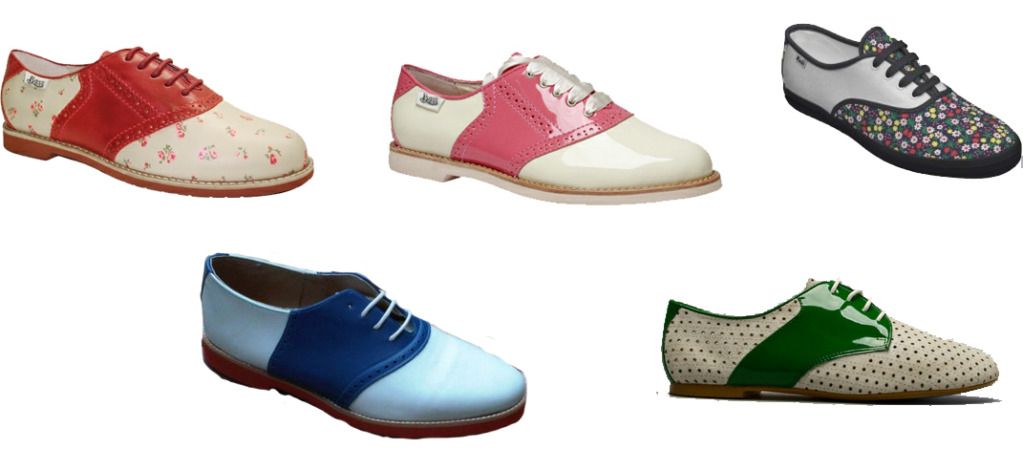 Daphne