Hello everyone, as you know we have dyed our hair pink! To do so we had to bleach our hair from dark red to light blonde. In this post we are going to show you the process :) First of all here is the final result: Section your hair and tie them up. This is really important if you are not experienced!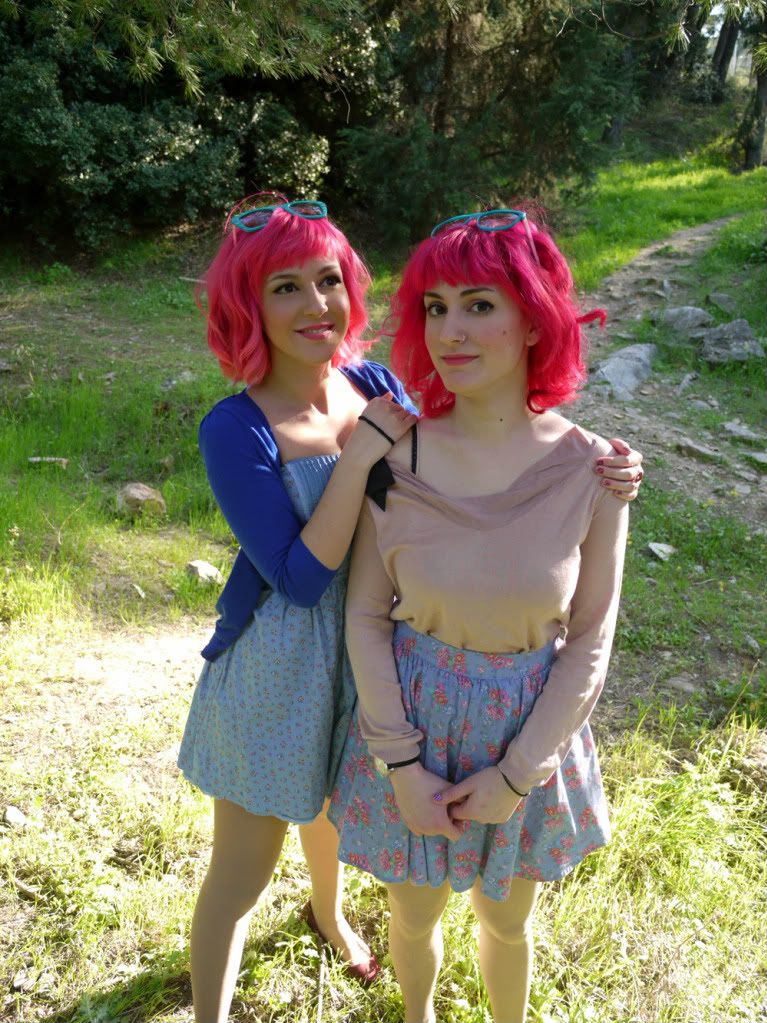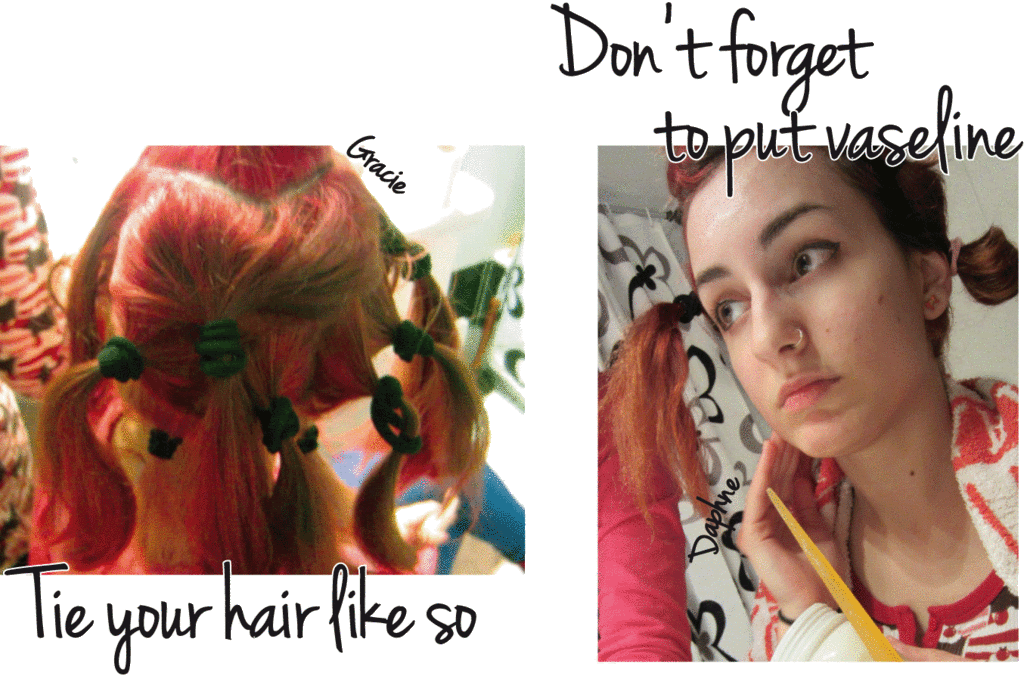 Always start the process from the back of your head as your hair are thicker and as a result it's harder to lighten them. Don't apply bleach to the whole strand. Leave 1 inch of the roots and 1 inch from the ends uncovered!
After 10 minutes apply the mixture to the ends and 10-15 minutes before the end of the process quickly apply to the roots if you want an even result. The heat of your scalp will accelerate the process so they don't need more time.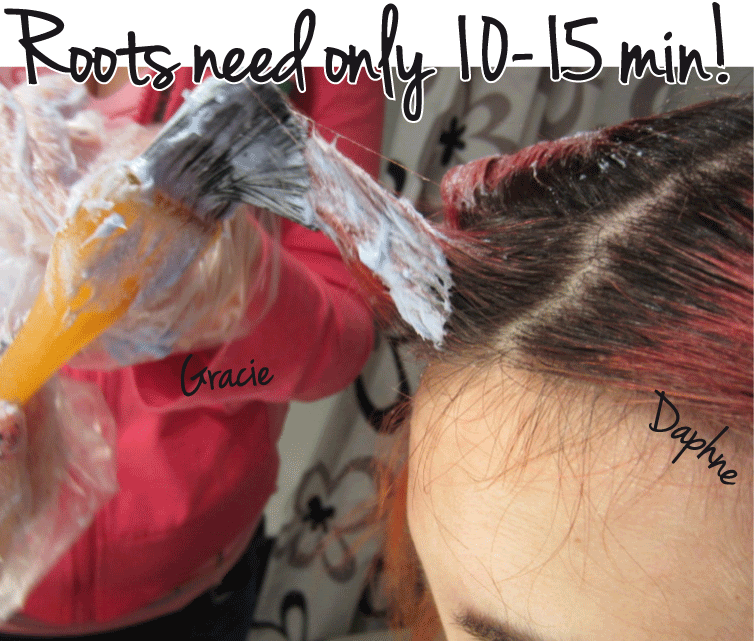 Here you can see the results! We are not experienced in doing the process quickly so we did in steps.
Notice Daphne's hair (on the right) was bright red dyed with feria that's why they turned bright pink/red.
You can see it better here:
Notes:
We are not professionals in any way, but we did a lot of research before doing this so feel free to ask us any questions.
We used 30-35 vol bleach and left it on for 50 min.
We dyed the hair pink twice to get the final result with directions dark tulip extremely dilluted with conditioner.
Daphne and Gracie