Today I woke up really early to go to my uni and the weather is just perfect!
The sun was shinning so bright that I couldn't resist to wear a floral dress!!
I also did my make up inspired by
Twiggy
.
For a really long time I wanted to draw those cute twiggy lashes and today I was in a mood to create a twiggy look with my own twist :)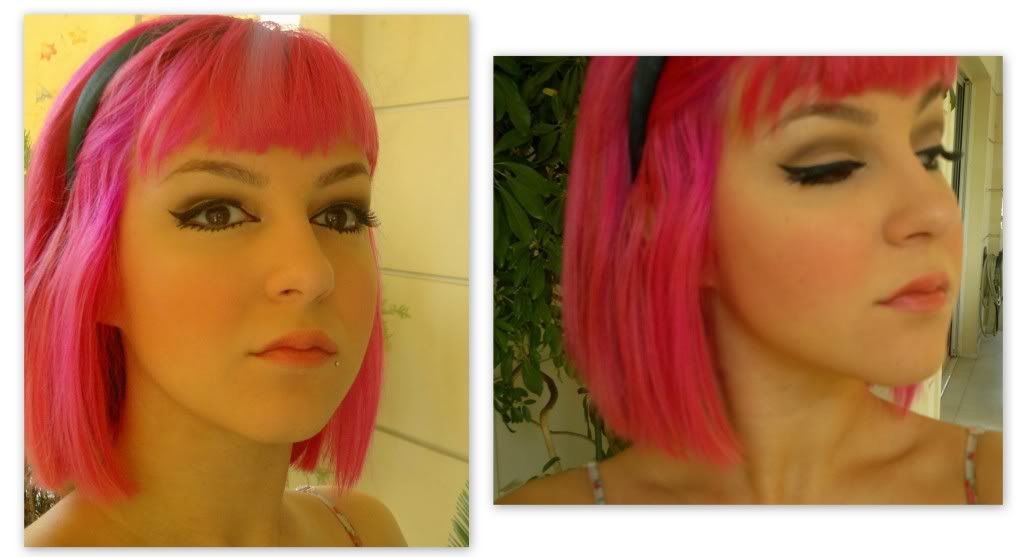 Sorry for the sad face but I couldn't keep my eyes open because of the sun.
Also this is the dress that I wear :)
It's so hot outside I think I won't need my cardigan.
So what are your plans for today?
Gracie