Hello everyone!
Today I found an old picture of me and I realised that my hair in the picture is almost the same as now.
This gave me the idea to
searcrh how celebrities looked like when they were young and this
is what I found!
Beyonce Knowles
Angelina Jolie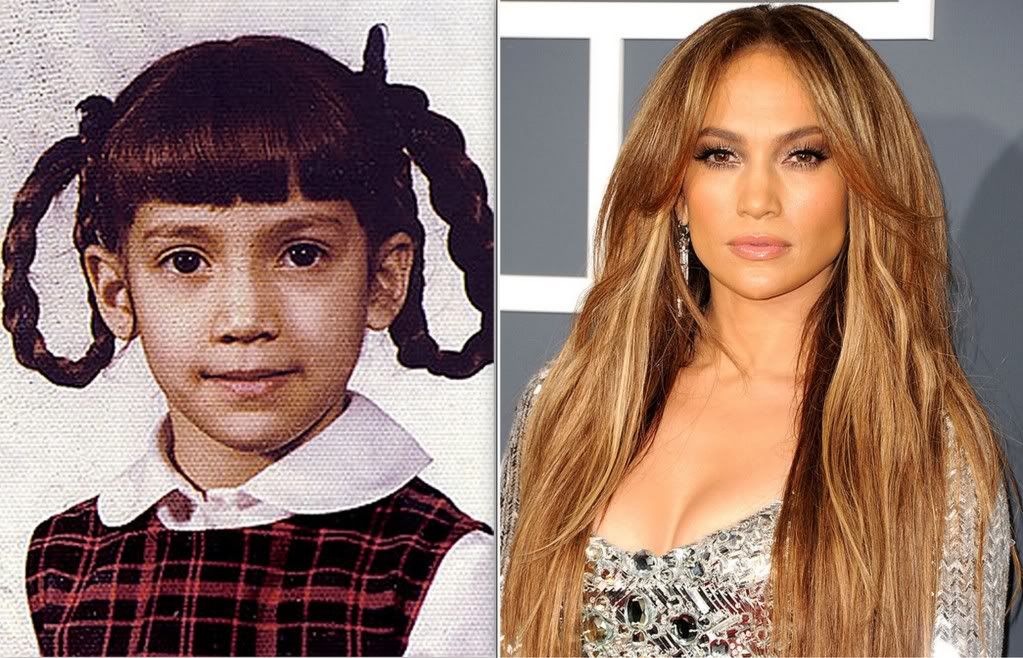 Jennifer Lopez
Kim Kardashian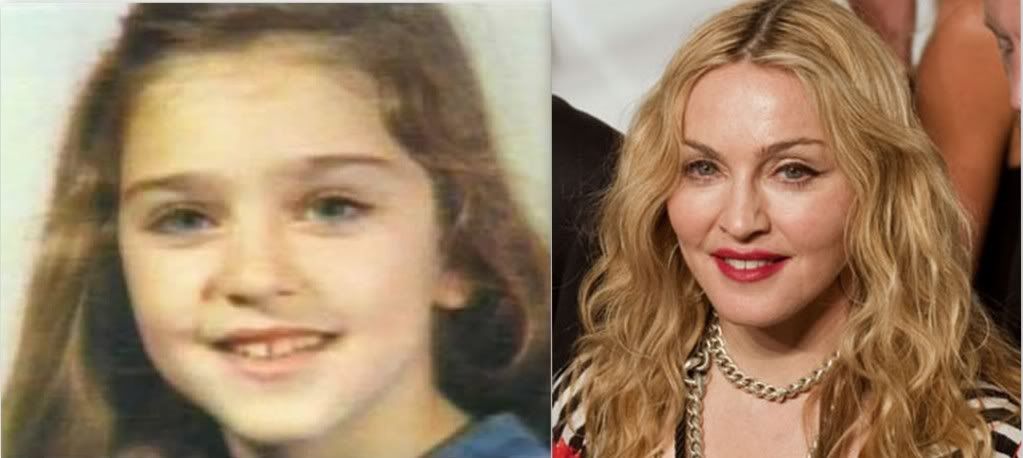 Madonna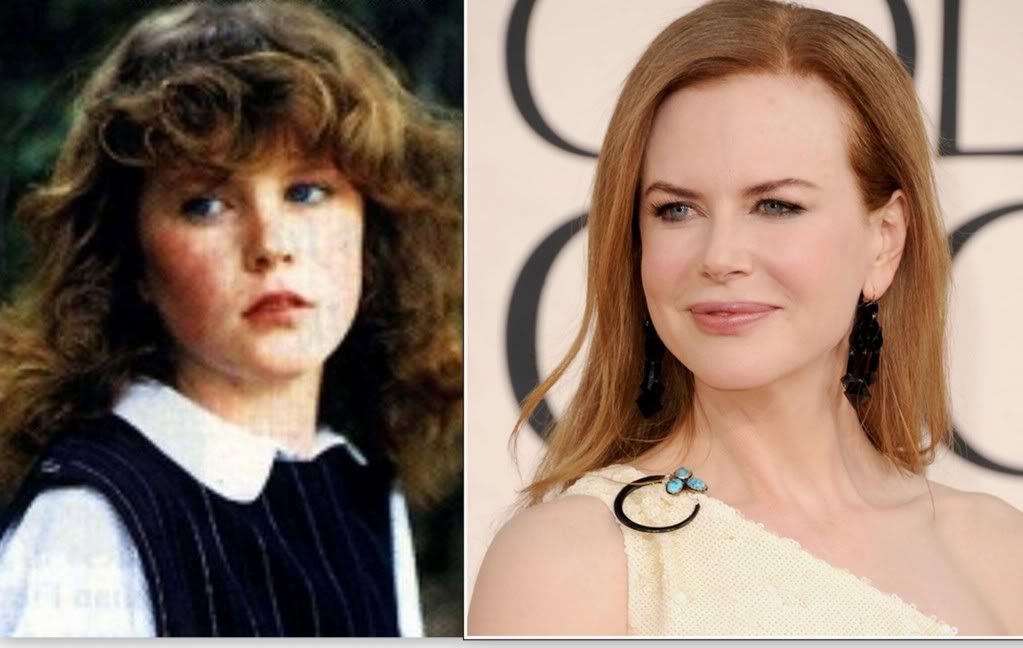 Nicole Kidman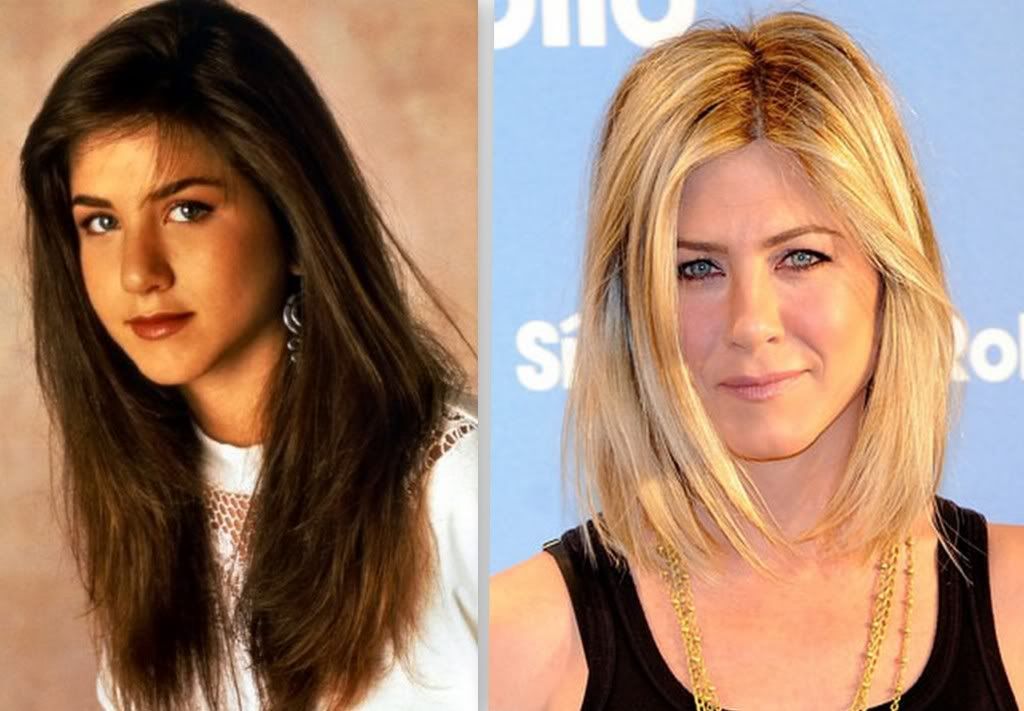 Jennifer Aniston
oh and of course this is the picture of me then and now!
Gracie