Today's post is dedicated to christmas!
What I love about this holiday is the
presents
,every year I'm waiting with excitement the gifts,but I'm also anxious about what I'm going to buy for my beloved ones :)
If you can't find
the proper gift why don't you create one?
That's what I thought and now I'm gonna show you how to make a snowman necklace with polymer clay!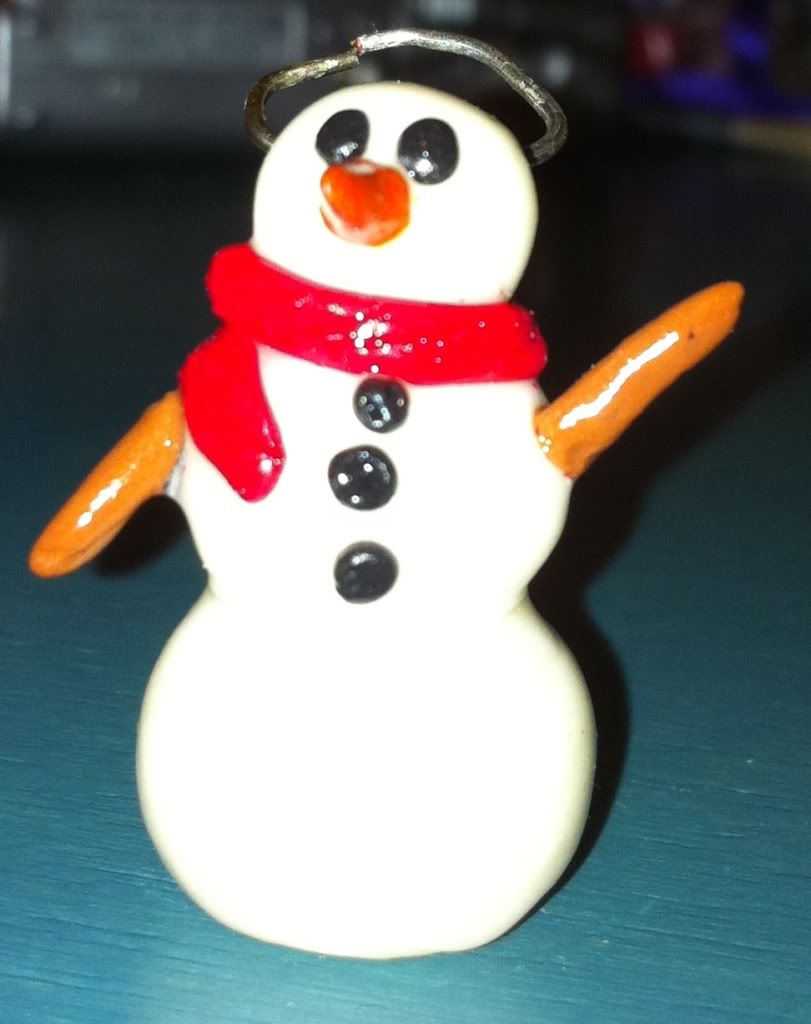 First of all you have to buy the polymer clay
I used for this creation the brand Fimo Soft
As you can see the colours are white, red, black and brown
First take a piece of white clay (the size you what your snowman to be)and create a ball
Then roll the ball in the surface of a table with your fingers to create this shape

Cut it in three uneven pieces to create the three parts of snowman's body
mold the pieces in three balls

these balls now can create the body of the snowman
now you have an empty canvas and you can create whatever features you like
you can make smaller or bigger eyes, with or without mouth or whatever you imagine on this snowman
tip: before you bake it make a hole with a pin in the back of your snowman so you can hang him at the end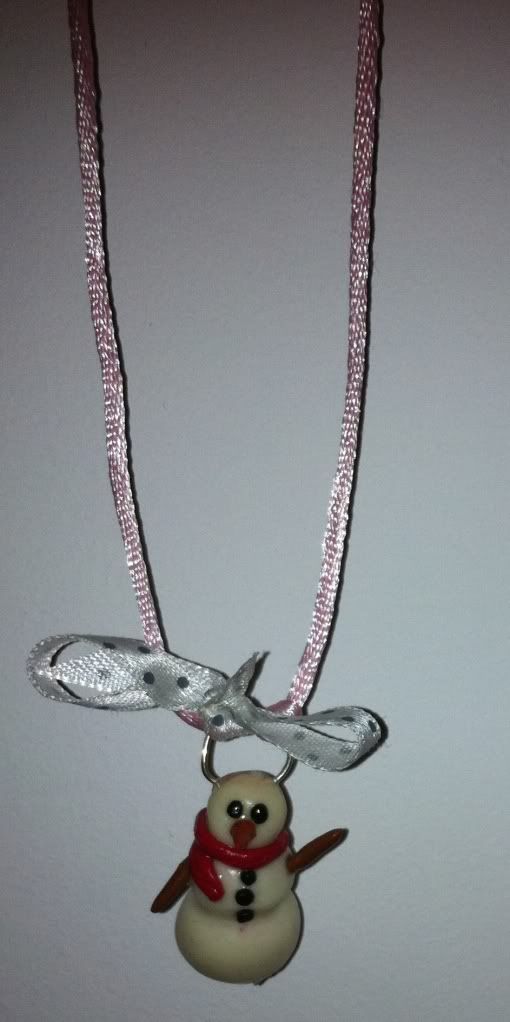 oh and i forgot to tell you that my snowman doesn't just wave but it can also glow in the dark because i used fimo effect nightglow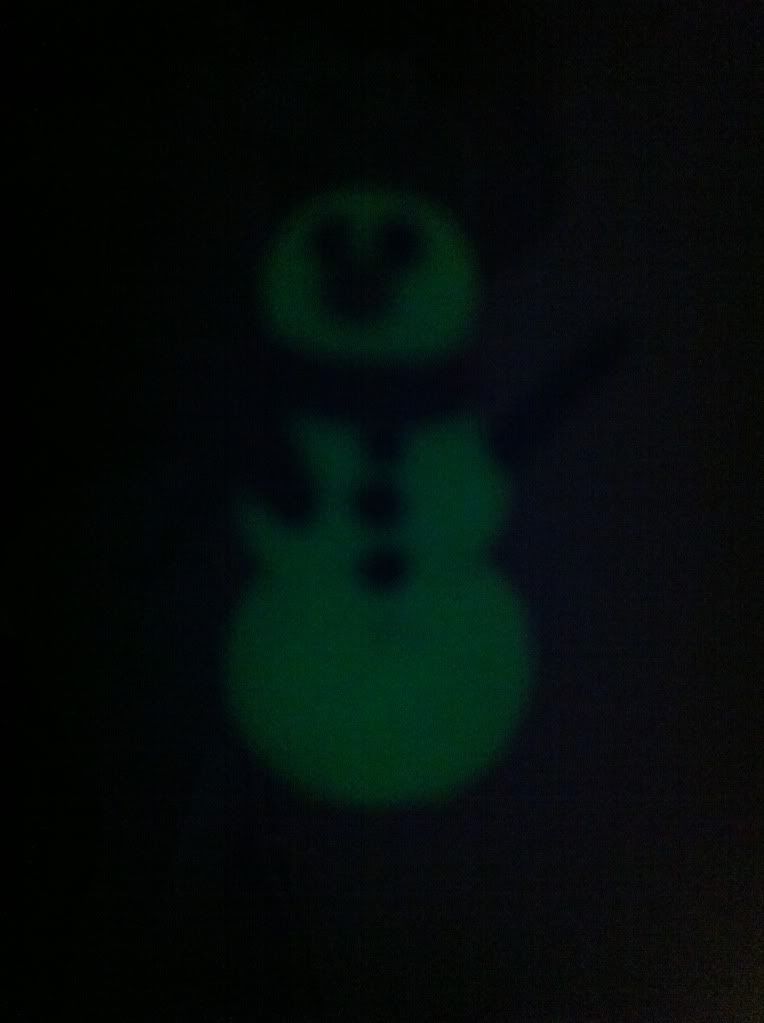 So what do you think about this idea?
If you like it please inform me so I can make another post with polymer clay creations with more details.
Also I accept suggestion of what would you like me to create with polymer clay :)
I don't know if it's too early but I wish merry christmas to everyone!
Gracie