As you might know i have curly/wavy hair
(that's how they looked when i just let them dry)
But there are times i would like them straight and more managable but im really useless in straightening my hair..
So i decided to try out Curl Remover
And really liked the results..
I used the tinted version because my hair have been previously dyed, bleached etc
The reason i chose this product is that it's supposed to wear off after 3 months!
Which is a HUGE plus if you are not looking for something permanent.
Steps:
First you sh
ampoo the hair and towel dry
Then you apply Curl Remover Step 1 for 5-10 min (i left it for 10 min)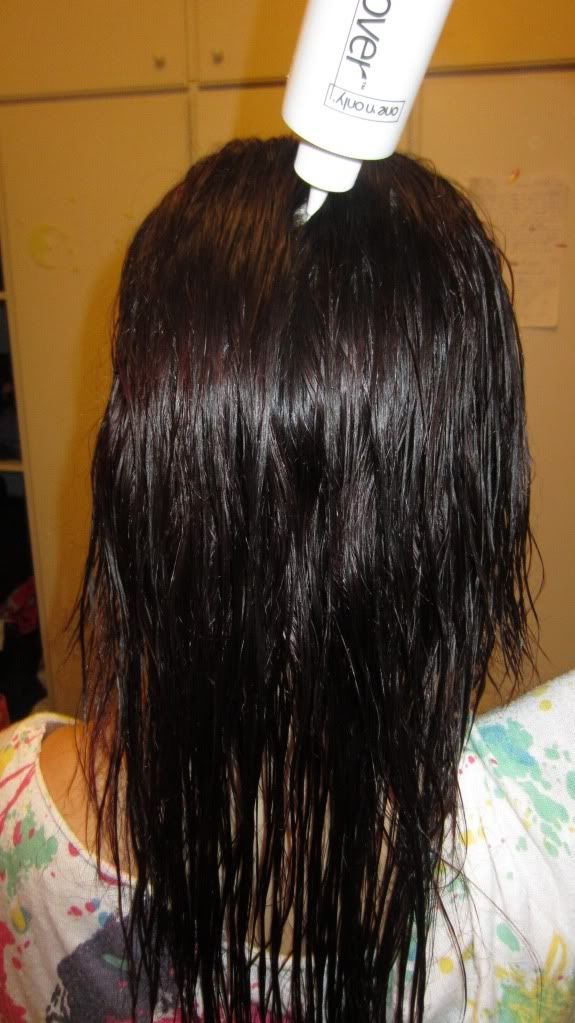 After processing has been completed, rinse hair thoroughly for 5-7 minutes. Gently comb hair as smooth and straight as possible. Apply Step 2 neutralizer on the hair for 5 min
Next I blow-dryed my hair and i was left with that
weird looking texture
and then with the help of Bubbles i straighten my hair
Final Result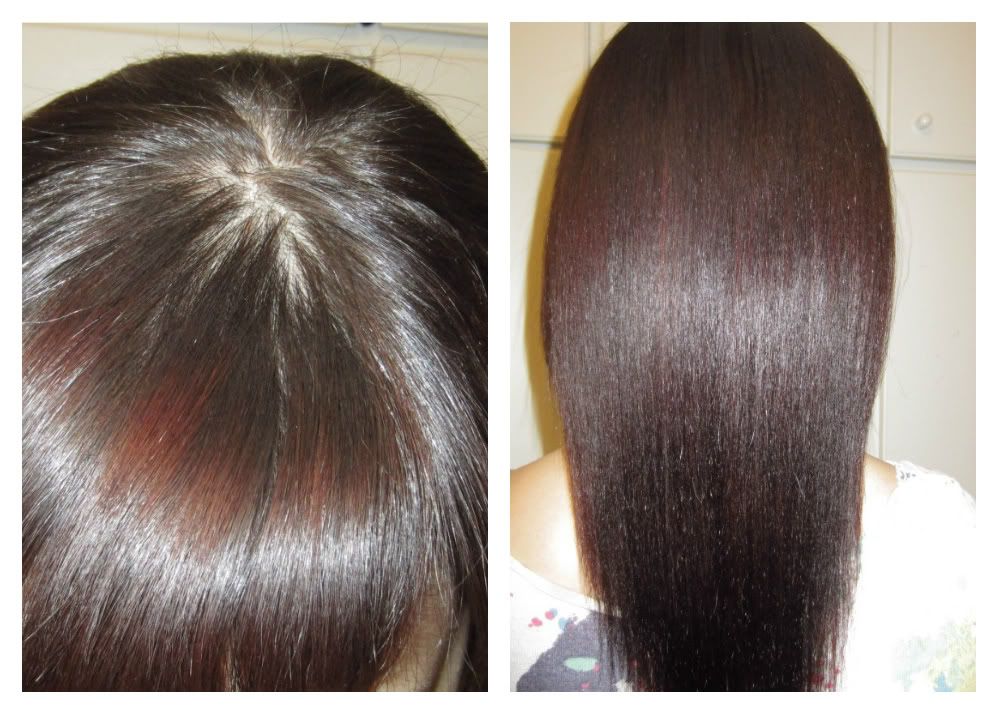 Nice and shiny right!?
My hair never looks as shiny when i try to straighten them and they were pin straight for 3 days in a row!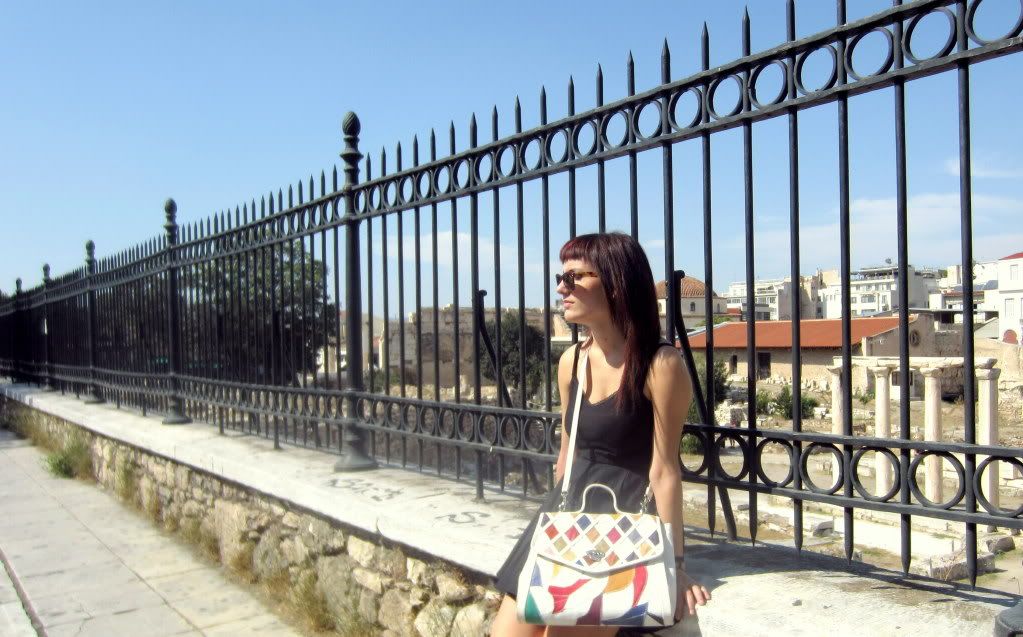 Me the next day of the straightening
Pros:
First of all the cheap price! And it works as well :) It actually required one-two strokes to straighten my hair and i noticed no breakage. My hair are in the same condition!
Cons
i believe it has more lasting power than 3 months. And i was really hoping it would last less than 3 months. The reason is, while I enjoy having straight hair I am unable to straghten my hair and have to ask Bubbles to do it! But when i just wash them and let them dry it has the most ugly texture ever. I truly hate it. They look like a frizzy mess. I thought they would be wavy and not curly, but no.
So before you try this or any similar product first consider that you will have to straighten your hair in order to make them look good.
I would propably use this product again but only on my bangs. Before this product i wouldn\t even imagine having straight bangs in a humid day. So yay to that!
Hope you found this review helpful~
Have you used or would u use this product?
Daphne