Today we'll share with you a new dessert recipe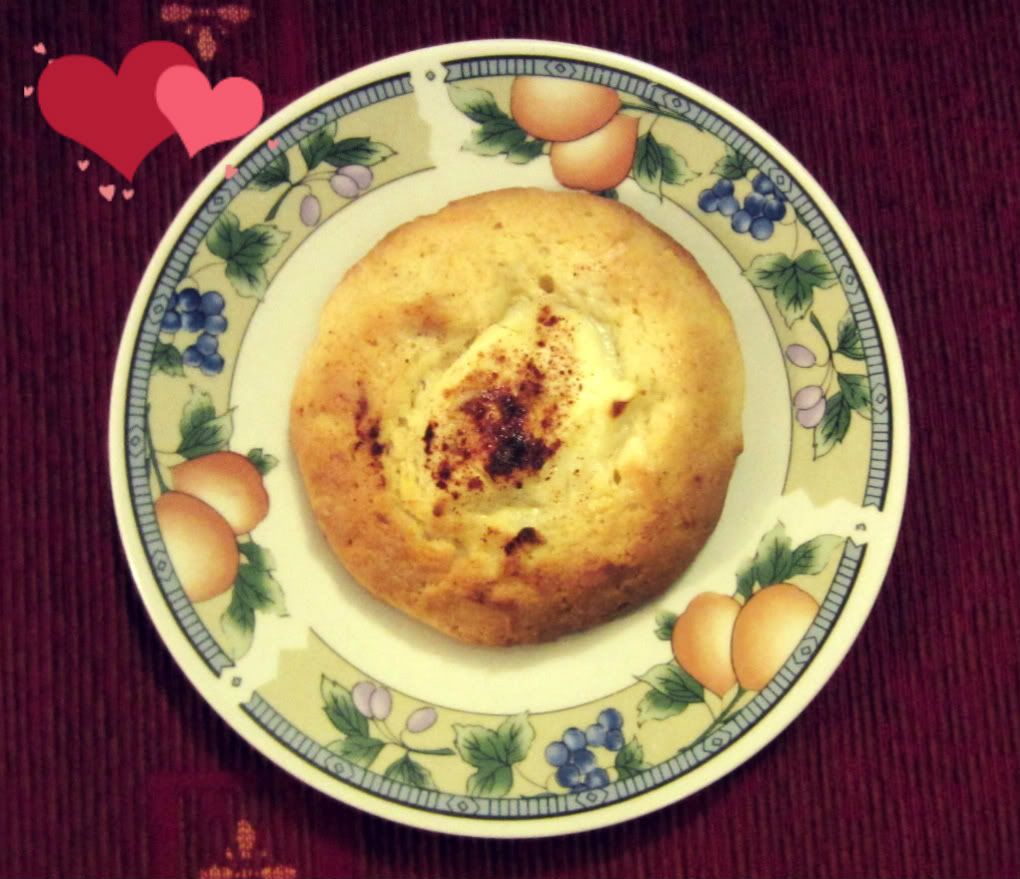 Cream Cheese Cookies!
The taste is
amazing
and they come out really soft
so you should definately try making these :)
So keep on reading for the recipe :)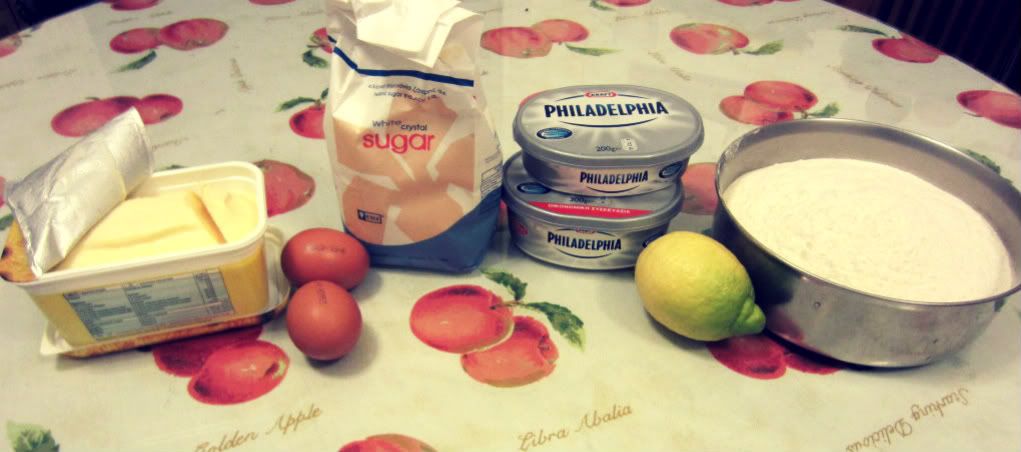 225 gr cream cheese (
philadelphia preferably)
For the stuffing:
Firstly, mix the butter with the sugar in a mixer at a medium speed for about 5 min.
After they are well mixed, add the eggs :)
Tip:
roll the lemon on the table with your hand, it'll make it easier to squeeze it and you'll get more juice out of it
Put the lemon shavings and 2-3 tablespoon of lemon juice in the mixture.
After they are mixed, add the cream cheese (philadelphia) and the baking powder. Next, slowly add the flour.
Let the mixture sit inside the fridge for about 30min.
After 30 min
Cover your hands with some flour and make dough balls out of the mixture on a pan.
You should apply flour on your hands regularly because the mixture is really sticky.
Make the cream stuffing:
Mix 400 gr of philadelphia cheese with 5 tablespoons of icing sugar using a spoon
With your fingers poke the dough balls to create sockets for the stuffing
Fill the sockets with the stuffing you made, using a spoon
With the ingredients you'll make about
24 large cookies
:)
note
This recipe is a variation of a greek recipe called "kaltsounia" that my mother invented
Hope you guys liked it, please check out the rest of our recipes as well :)
and don't hesitate to ask if you have any questions about the recipe
Licorice & Bubble