We just saw the last episode of the "New Girl"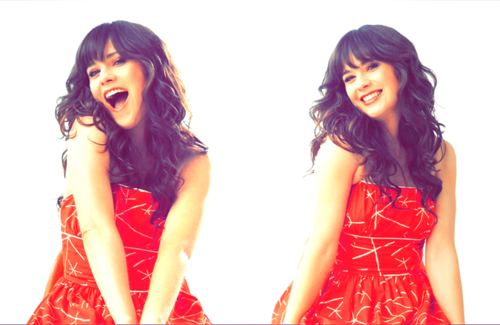 We've got to say that these series have gone from bad to worse.
We have to admit that the only thing keeping as watcing is Zooey because she is cute funny and she has great hair and style..
So we are doomed to wach something that can only be compared to trash...ok ok maybe I'm too harsh,it's not trash but also not our new best thing to watch.
First of all:
Why the "old" black guy had to leave???????

,we really liked him on the pilot, he had the best personality and let's face it, he was better actor and better looking (you know taller,bigger,eeehhh see for yourserf :P )
before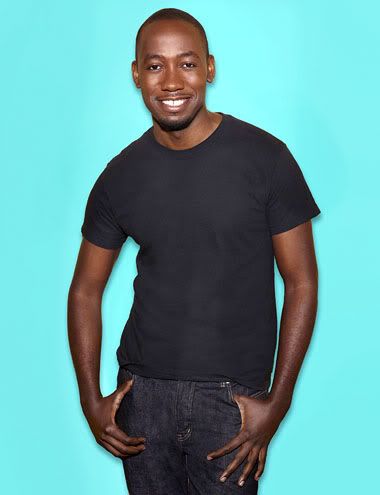 after
Ok so now we have some things to say about this episode.As it is obvious english

is not

our native language but we did not understand the whole plot until the wedding. :O
But maybe the reason for that is that we kept talking to each other about how great her hair and her gigantic eyelashes looked (FAKE),eeeehh so lezibiohonest

(jersey shore reference???wtf)

the only way someone can have so much hair is only if she have shaved 20 indian virgin girls and glued them in her own head.
ok ok ok don't get mad we have wigs as well.
OMG the chicken dance was so funny almost as funny as the moment she was introducing herself to Caroline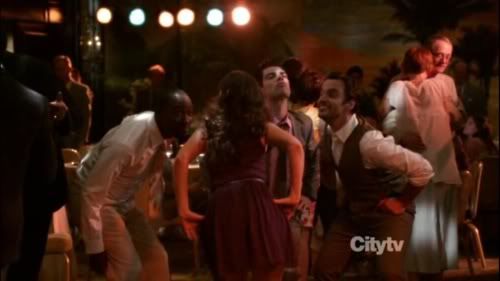 Another thing we noticed is everyone acts like drunk or moves like Jagger (we know that's not funny at all)
This can be entertaining when she is yelling at Nick for "cheating" on her on the other hand it can be really annoying like when she shouts in front of everyone about her underwear being too tight (but they looked cute)
back to hair talking once again (yeah)
all the blonds on the show must have ugly hair?? seriously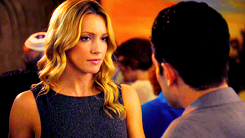 what do you think about the show?