Last week we watched a movie staring Cameron Diaz and Justin Timberlake.It's a comedy but don't expect an ordinary story with a villain and a good guy.Cameron plays a junior high teacher who is really self-centered and her only priority is to find a man who can financially support her.After her break up with her sugar daddy she's starting her quest to find her next "victim".Justin is the best target but the only way she thinks she can win his heart is by getting surgery to enlarge her breasts.
So she starts an attempt to raise money with differnet ways
It should be mentioned that she is addicted to drugs, she drinks a lot and she usually sleeps through class. Also she hits kids,swears a lot and uses everyone to achieve her goal.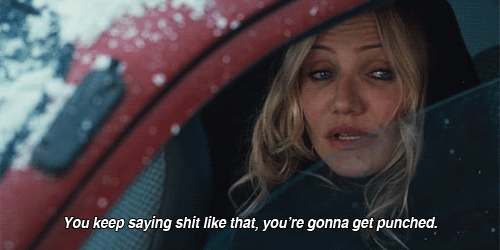 But despite the fact that she's nearly 40 she's still hot!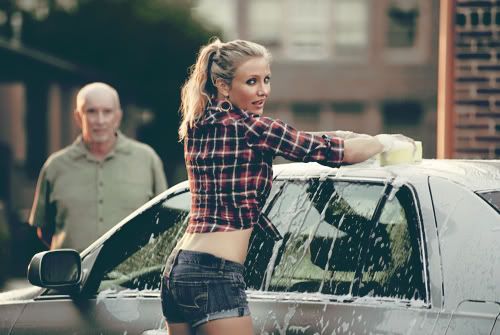 Gracie